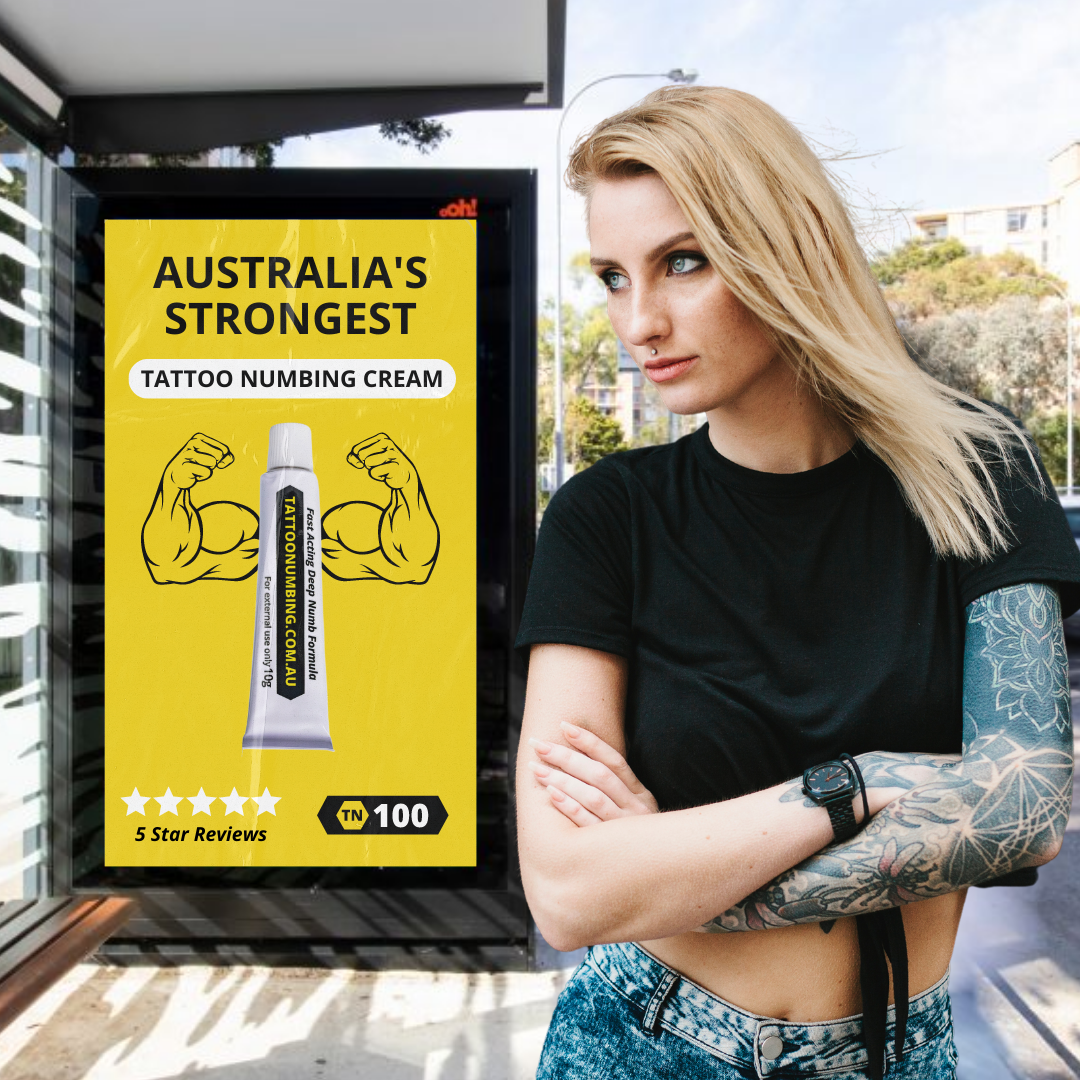 About Tattoo Numbing Australia
Tattoo Numbing Australia was established by experienced tattoo professionals who wanted to offer only the most effective and reliable tattoo numbing and aftercare products on the market.
Tired of all the fake and ineffective creams that did not live up to expectations, our mission was to supply the gold standard in tattoo numbing cream, so we could guarantee satisfaction for our customers.
After studying the market and trying several different products, we decided we needed to create our own brand to ensure that we supplied only genuine premium numbing cream.
Our New TN100 Premium Numbing Cream is the result of extensive research and development, and we're proud to launch it in Australia. We stand by our product 100%, Tried, Tested & Proven!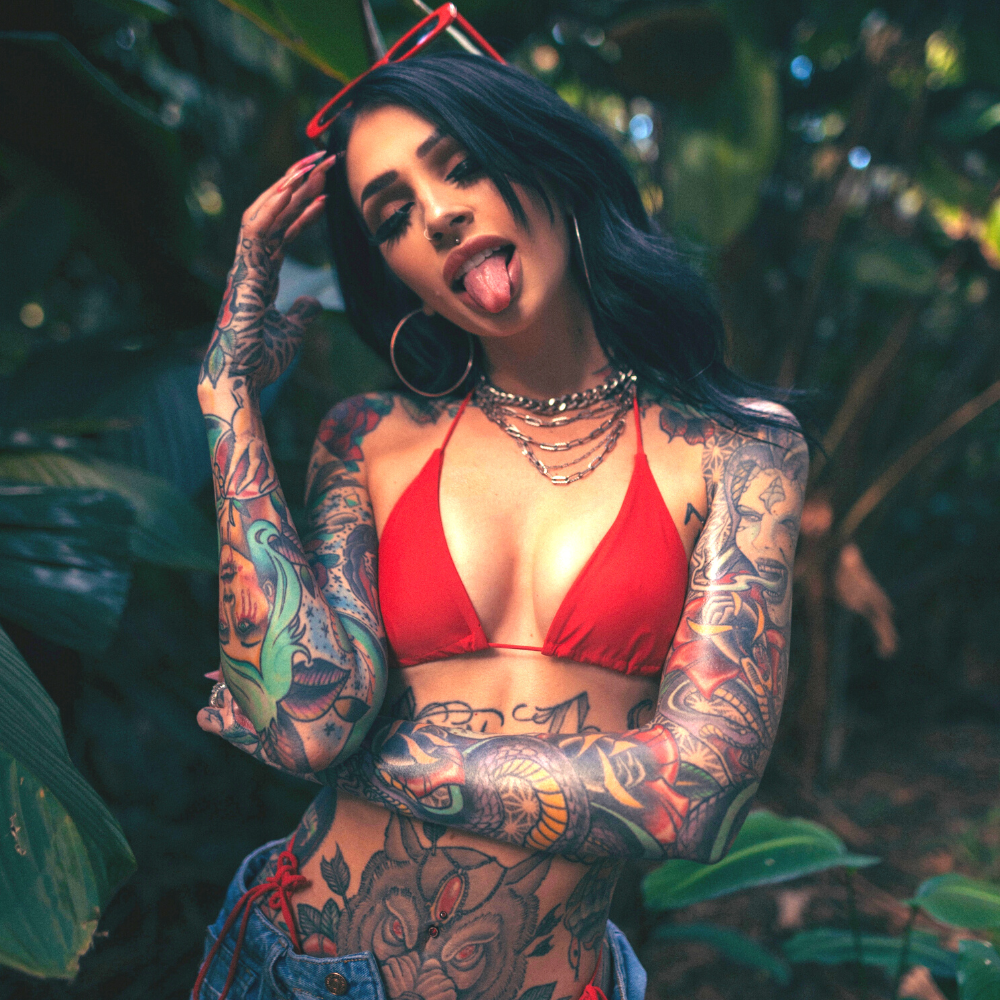 Our Customers
At Tattoo Numbing Australia, we understand that as a customer, you only want the very best when it comes to your tattoos. With our new formula, you can make the most of your time and money by having longer, more relaxed sessions so larger pieces can be completed. TN100 50% More Effective Numbing Cream ensures that your tattoo will be as close to pain free as possible, allowing you to get more out of each visit to your favourite tattoo artist.
Behind all this is a team who strive to provide the best service possible - always mindful of the fact that we are dealing with art work on people's bodies. As such we only supply the most effective tattoo numbing and after care products available containing ingredients that aim to reduce possible irritation.
Healing is a key part of the tattoo process, our goal is to Numb, Cleanse and Soothe your skin. Our premium After Care Ointment with Aloe Vera and Vitamin E plus our very Own Tattoo Safe Foam Cleanser are designed to prevent any chance of infection, reduce itching and improve the healing time.
When you shop at Tattoo Numbing Australia, you are choosing the best for your new tattoo. Try it today and see the difference!