Tattoo Numbing Australia
Faster Healing

Hydrate & Protect

Free Shipping Over $100
Regular price
Sale price
$8.00 USD
Unit price
per
Sale
Sold out
Keep your new tattoo protected from infection with our Second Skin - Waterproof Adhesive Bandage.
A full meter of waterproof transparent adhesive, perfect if you plan on swimming, going to the beach, playing sports, working outdoors or even planning a big night out!
FASTER HEALING: Maintain a balanced moisture level and helps with skin recovery.
GOOD MATERIAL: Made of PET backing, PU film, medical pressure-sensitive glue, and release paper. Transparent, waterproof, comfortable, and anti-allergic.
FREELY CUT & EASY TO USE: The bandage product is 3 layers, scrap the first layer and put the second layer on the surface of the skin, and then tear off the top layer. It is especially suitable for sticking a long time on the skin. It can be cut freely according to the size you like.
HIGH PERMEABLITY: It makes the skin breathe naturally, and excrete water, air and sweat, and also reduce the chance of infection. The film is high conformable and extensible due to its shape and its unique acrylic adhesive.
WATERPROOF: Transparent and WATERPROOF, no worry about swimming in pools or the beach, also allows you to shower without worry. A must-have product of tattoos/wounds aftercare. Please note that the tattoo bandage is a disposable product and cannot be reused.
PROTECT: Our tattoo healing bandage can protect the new tattoo from friction, prevent external bacteria enter the tattoo wound or protecting the wound from moisture during bathing.
View full details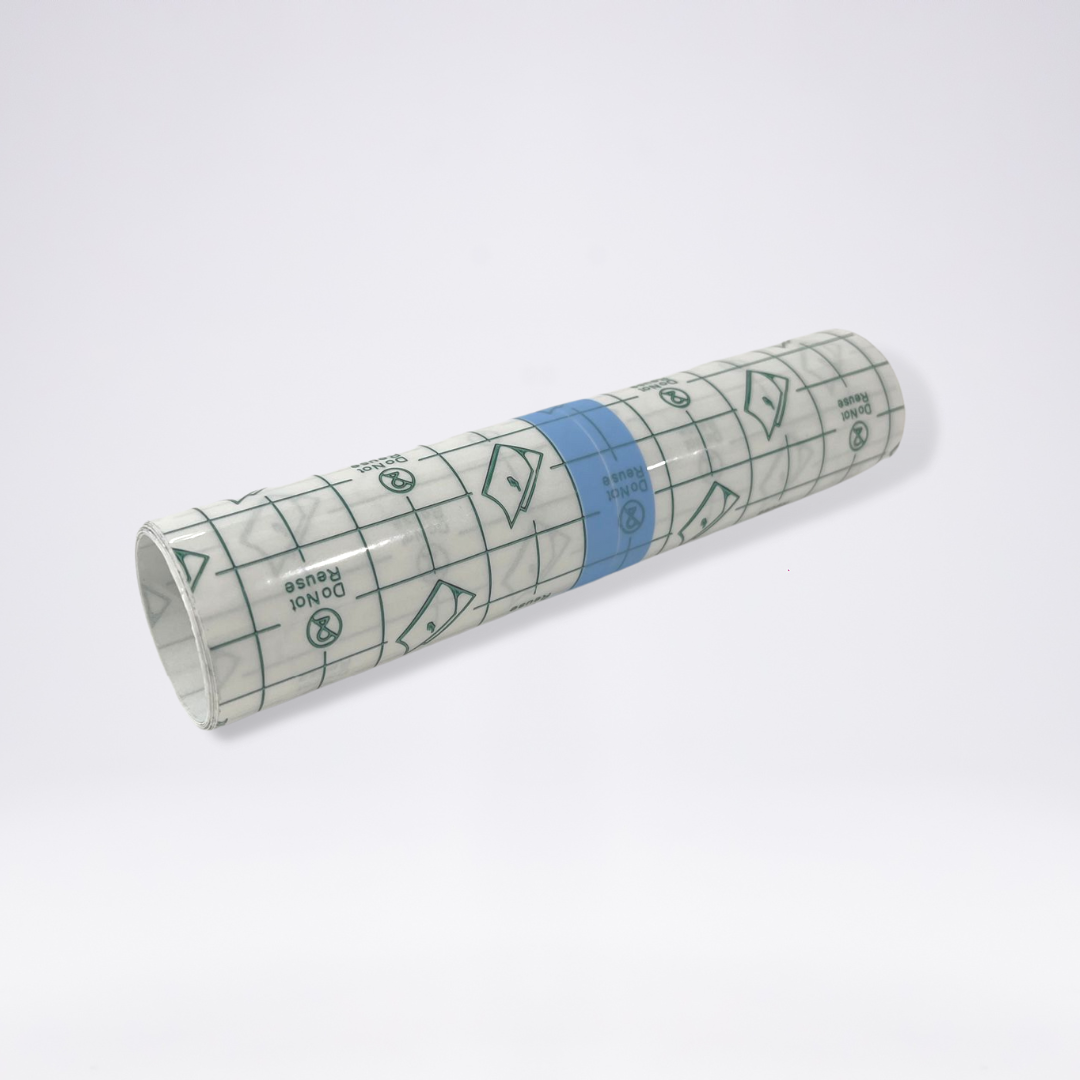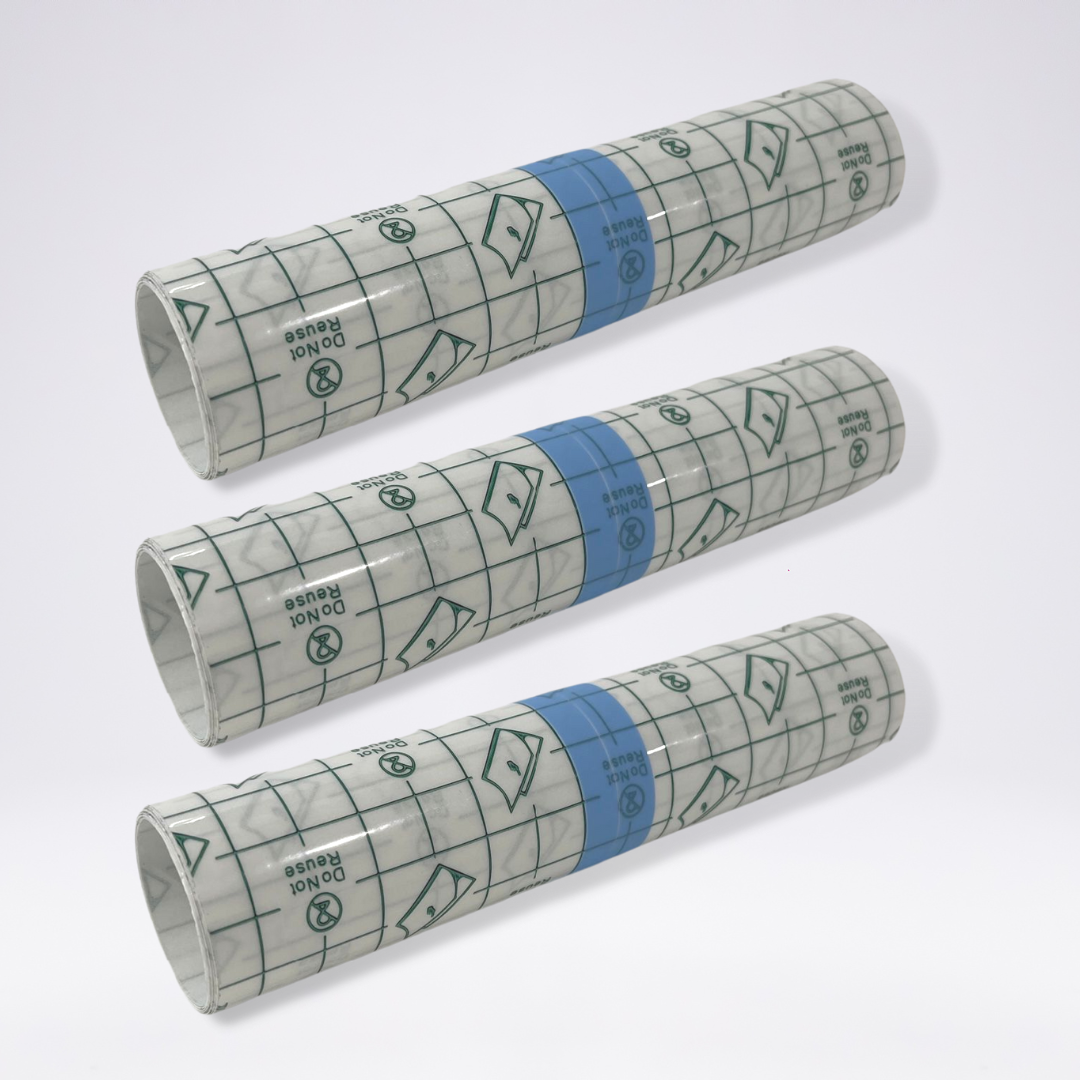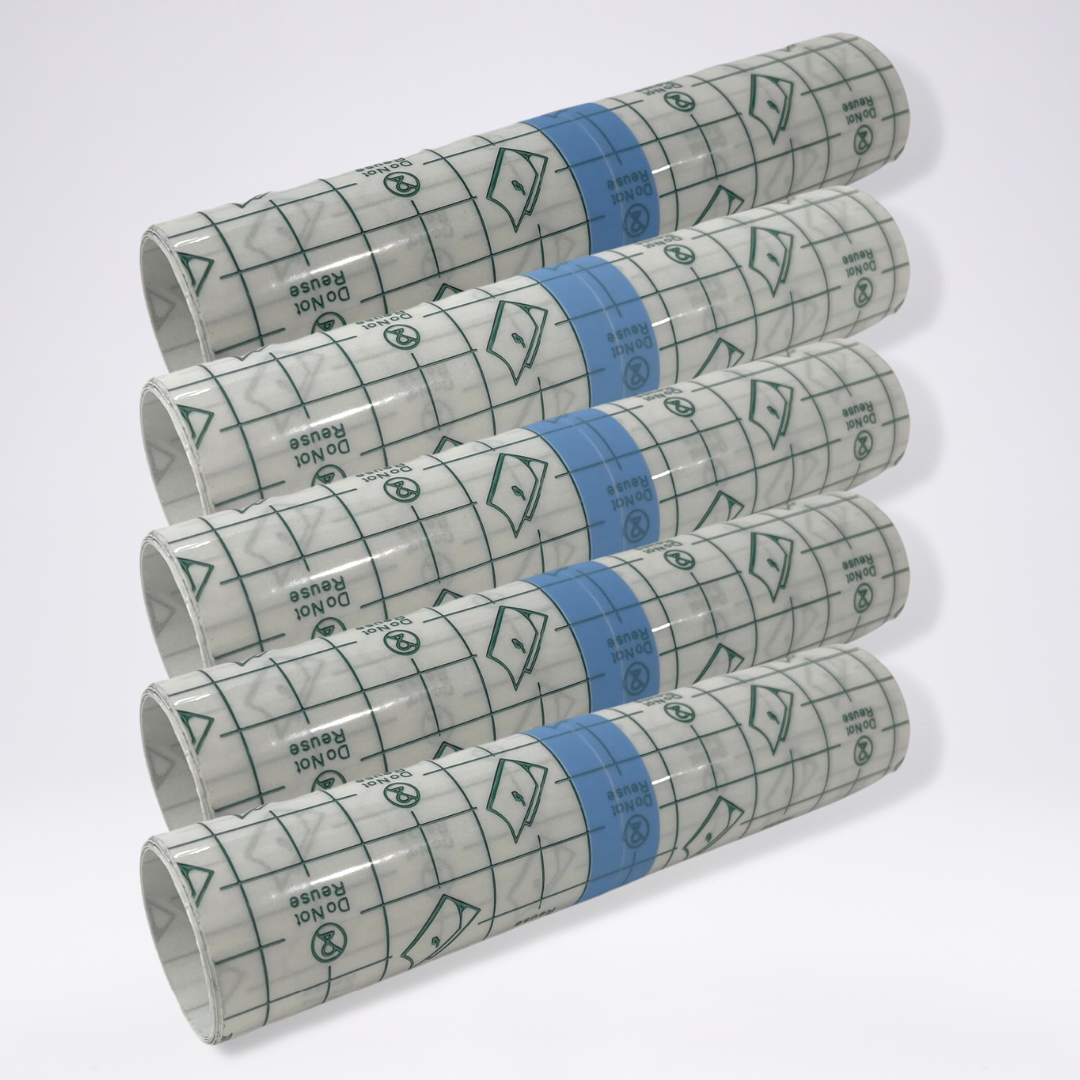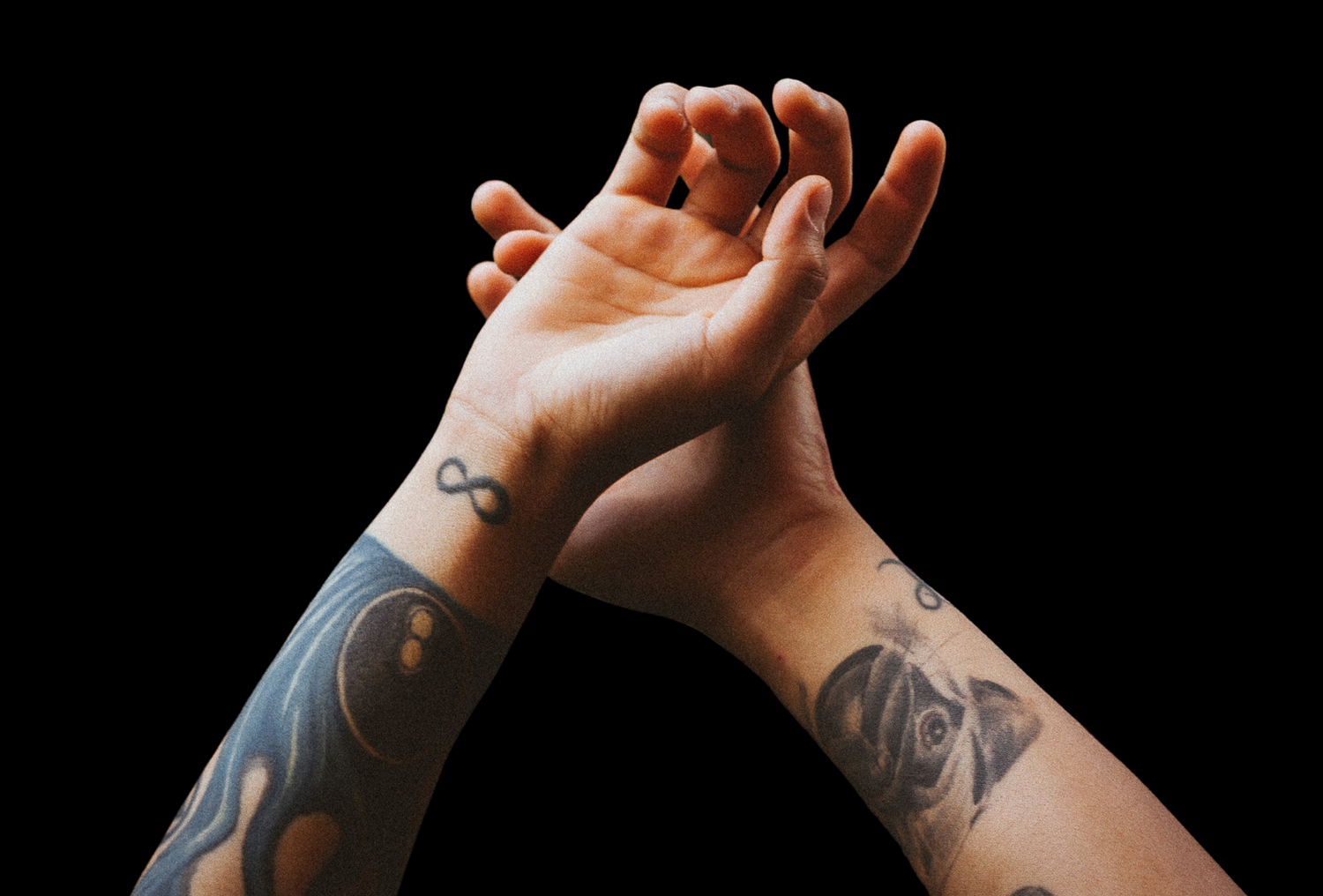 Why use our Gentle Foam Wash?
We strongly believe that the right tattoo aftercare is essential to achieve the best possible tattoo outcome, both in the vibrance and longevity of the tattoo. We can't do anything about the skill of the tattoo artist but we can ensure the best possible environment for your tattoo to heal correctly.
An often-overlooked part of the healing process is the cleaning of your tattoo, almost all soaps and body washes contain artificial colors, perfumes and parabens that can have a negative effect on the tattoo healing process and cause irritation to the broken skin and even cause ink to fall out of your tattoo.
Our tattoo safe foam cleanser is perfect to help keep your fresh ink clean and free of infection without the need to overly rub the broken skin.
We have also found it is the ideal way to prepare your skin prior to applying your numbing cream, removing all grime & skin care products providing a clean slate for maximum penetration of the numbing agents.